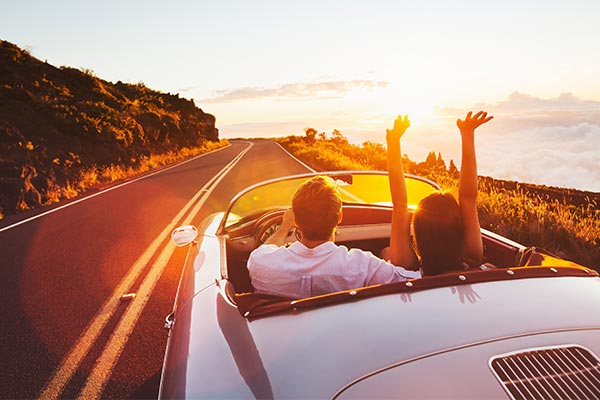 When it comes to transporting a vehicle during the summer months you'll probably find that prices are a bit higher than in the earlier part of the year. This is because summer is the busy season, and there are a lot more customers looking to move their vehicles during the summer months.
Kids are out of school, weather's nice, most sports are in the offseason... it's just one of the best times to transport a vehicle. If you're searching for auto transport during the summer, be careful - you don't want to book your shipment more than a week out, as prices tend to change more rapidly during the summer months than during the fall or winter.
Take the time and talk to one of our auto transport representatives and get the full story on summer shipping by calling us toll-free at (954) 796-2023 today.