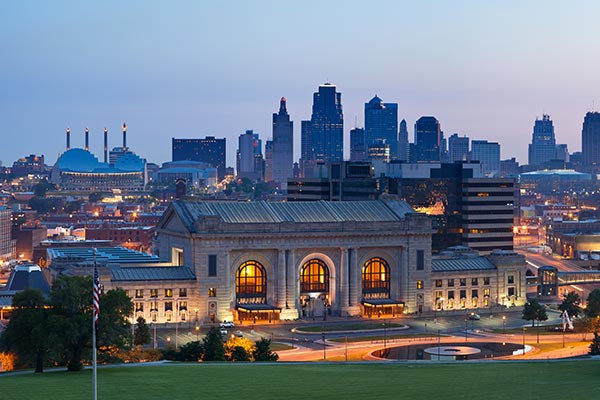 Kansas City, Missouri sits on the far western side of the state, which can make it both easier and more difficult to transport your vehicle to. Kansas City is one of the most important cities in the state of Missouri, and, indeed, the entire Midwest, and along with St. Louis was considered one of the main starting points for expeditions into the newly-opened Louisiana Territory.
Its importance in the transportation and logistics industries - thanks primarily to its location along the Mississippi River - has expanded to include auto transportation and other overland transport services, and the city today is a major hub for car shippers as well as a popular auto transport location due to its size.
Call Ultimate Auto Shipping at (954) 796-2023 for your free auto transport quote to or from Kansas City, Missouri today.