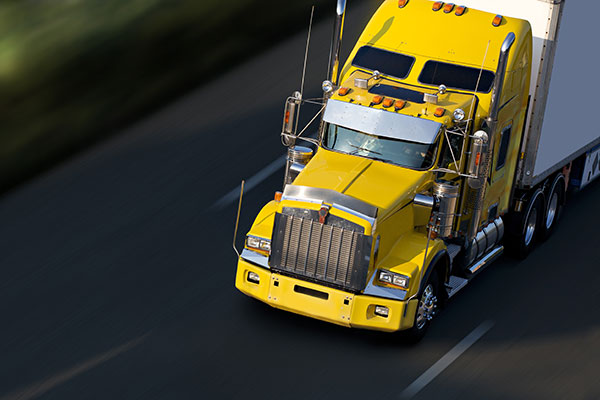 In the auto transport industry, a "pick up window" is the length of time your auto transport representative will tell you it will take to get your vehicle physically picked up and loaded onto a carrier.
This is an important distinction from transit time, which we covered earlier. A pick up window is not a guarantee that your vehicle will get picked up within that time; rather, it is merely our best estimate as to how long it will take to get your loaded onto a carrier.
Usually pick up windows are 1 - 7 days from the date of booking your order with us, but your representative may give you more updated information depending on where you are shipping from and to.
Call us at (954) 796-2023 with any questions about shipping your vehicle and the pick up window.