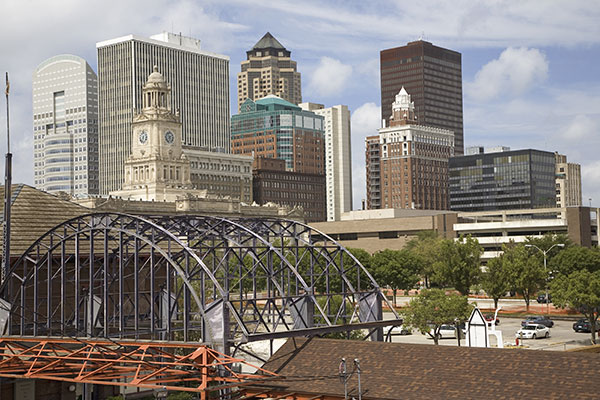 Des Moines, Iowa may not be the most popular auto transport location in the U.S., but the city is an important part of the Midwest and the state of Iowa.
It is serviced by two main interstates, I-80 and I-35. I-80 is a major east-west interstate that runs through several different major metro areas; I-35 runs north-south, and while it does not span the same distance it is still important when it comes to transporting from the southern states to the northern ones in the Midwest.
Many carriers travel along these and other routes that run through or by Des Moines, though even so it will probably be a bit more expensive than shipping to other areas as it is not necessarily the most popular of auto transport locations.
Call Ultimate Auto Shipping at (954) 796-2023 for more information about shipping your vehicle to or from Des Moines, Iowa.