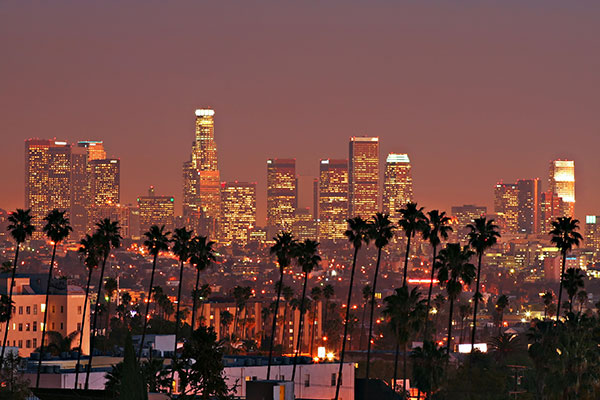 The state of California is the largest state in the Union in terms of total population, which definitely helps your cause when it comes to shipping your vehicle to or from there.
California has the most metropolitan areas of any other state, including major cities such as Los Angeles, Oakland, San Jose, San Francisco, Fremont, and Fresno, among many others.
The Los Angeles Metropolitan Area is the most popular auto transport location in the United States today - so much so that during the summer prices go up significantly when shipping to or from the city, as so many people are heading in that there are not enough carriers to cover all the routes.
Make sure to talk to your representative about the best times to transport into or out of California so you get the best deals.