Nationwide Vehicle Shipping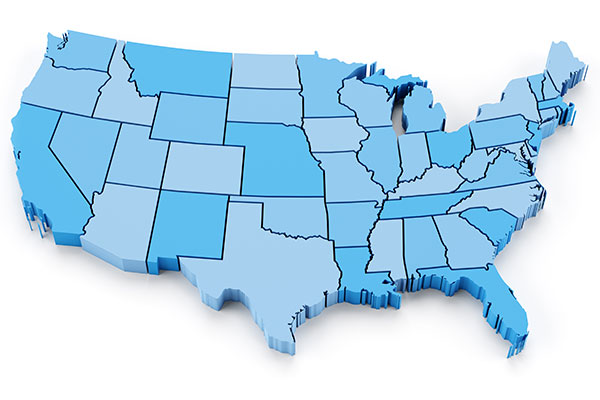 When you call Ultimate Auto Shipping, you are booking the truck that will ship your vehicle directly with us. We are not a lead provider, and we don't purchase leads. We are a auto transportation broker and work directly with the auto shipping providers, so you will always know exactly who you are working with.
Avoid an auto shipping horror story - Many auto shippers will tell you what you want to hear. They will give you a low quote just to get your deposit before finding a carrier, and you will end up paying more than originally quoted. Sometimes they will not respond to calls or emails, don't provide the service and you lose your deposit.

Ultimate Auto Shipping is Different
We will give you a REAL price based on what other vehicles of the same type and similar routes are paying. Ultimate Auto Shipping, Inc. is a licensed, insured and bonded dependable auto transport broker.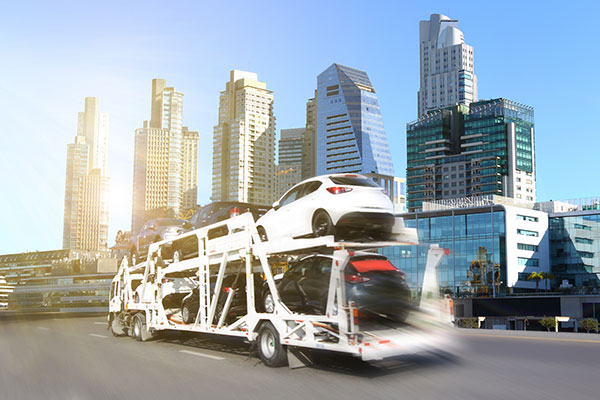 We specialize in the transport of cars, trucks, SUV's, oversized vehicles, vans, motorcycles and boats. We offer both Open and Enclosed carrier service. Routes include the continental United States, Alaska, Hawaii and Overseas.
Our goal is to provide unmatched customer service to each and every client with the highest level of Honesty, Integrity and Sincerity, and we do not charge until our service has been delivered.
We strive to educate our customers with knowledge of how the auto transport industry operates. Our reputation has been built around positive, courteous and attentive customer service.
Ultimate Auto Shipping is dedicated to making this a stress free process and finding the highest rated carrier for your auto transport needs.